The hamlet of Dalemead in southern Alberta, under the jurisdiction of Rocky View County, is approximately 35 km southeast of Downtown Calgary and 3.2 km south of Highway 22X along a Canadian Pacific Railway line.
Dalemead came into existence with the construction of the CP Rail line from Shepard to Stobbard in 1913, until the train service was discontinued in 1955. The hamlet was initially named Strathmead, but confusion with the nearby town of Strathmore prompted a name change to Dalemead. The present name is derived from the nearby dale, and the last name of Dr. Ellwood Mead, an irrigation specialist.
Miss Emma Walker opened the first grocery store in 1915 which also served as the post office and registrar office for births and deaths. The first elevator was built in 1916. In the 2021 Census of Population conducted by Statistics Canada, Dalemead had a population of 25.
Address
Centre St & Highland Ave
City: Dalemead,
Province: Alberta


Map Location
Latitude: 50.87765
Longitude: -113.633283

Map Location
Surname
Given Name
Born
Died
Age
Cemetery
Location
Obituary
Narrative
R Code
The 25 most common surnames found in this cemetery.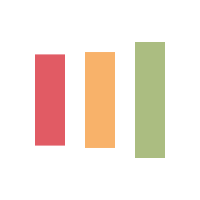 The 25 most common given names found in this cemetery.