On January 15, 1910, a meeting was held in the Ridgeview school for the purpose of selecting and taking steps to procure land for a union cemetery for general use in the Ridgeview district. The land chosen was one acre donated by Mr. A. Gillsanders. A board of five trustees was set up to manage all details such as fencing, surveying, and pricing the lots. Materials with which to fence the property was purchased during the summer. In September a bee was held when the fence was built and the land surveyed west of the gate. The lots were to sell at a rate of $5 for a double lot and $3 for a single lot. A number of lots were sold right then and there.
There have been nearly ninety burials in this neat and well-kept cemetery. It is a lovely, park-like place with a hedge, a few larger trees and many flowering plants and shrubs.
Address
370004 240 St E
City: Gladys,
Province: Alberta
Surname
Given Name
Born
Died
Age
Cemetery
Location
Obituary
Narrative
R Code
The 25 most common surnames found in this cemetery.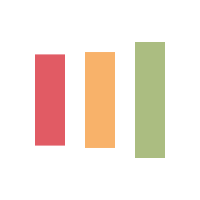 The 25 most common given names found in this cemetery.