The Graham family and their hired man, Walter Carlyle, emigrated from Scotland in the winter of 1913-1914. The family consisted of William Graham, Jane (Dickson) Graham, and 3 sons. The youngest, baby Robert Beattie Graham, died in April of 1914. William Graham Sr 1874-1955 and the other two sons, William Jr 1908-1997 and Thomas 1905-1992 are all buried in nearby Cremona Cemetery. The land is now owned by Lawrence Hutchison.
Village of Cremona
Cremona s a village in Southern Alberta. It is located north of Cochrane and west of Carstairs, along the Cowboy Trail (Highway 22). It is likely named for Cremona, Italy. In the 2021 Census of Population conducted by Statistics Canada, the Village of Cremona had a population of 437. Cremona School is a K-12 school within the Chinook's Edge School Division. In terms of industry, Aurora Cannabis operates a medical marijuana growing and processing facility in Cremona.
Address
NE corner of Range Rd 52 & Township Rd 302
City: NW of Cremona,
Province: Alberta


Map Location
Latitude: 51.56215
Longitude: -114.61087

Map Location
Surname
Given Name
Born
Died
Age
Cemetery
Location
Obituary
Narrative
R Code
The 25 most common surnames found in this cemetery.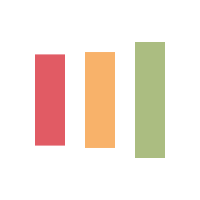 The 25 most common given names found in this cemetery.