The town of Stavely is 78 km north-west of Lethbridge and was originally known as Oxley, the same name as the Ranching Company that held the leases on vast tracts of the surrounding land in the 1880's. Alexander Staveley Hill, from Wolverhampton, England, was the founder of the Oxley Ranching Company and the name of the community was eventually named in his honour, but the second "e" was dropped when the town was incorporated in 1912.
Address
Range Rd 274
City: Stavely,
Province: Alberta


Map Location
Latitude: 50.17177
Longitude: -113.64098

Map Location
Surname
Given Name
Born
Died
Age
Cemetery
Location
Obituary
Narrative
R Code
The 25 most common surnames found in this cemetery.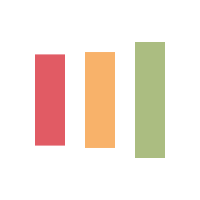 The 25 most common given names found in this cemetery.